About Blitz Removals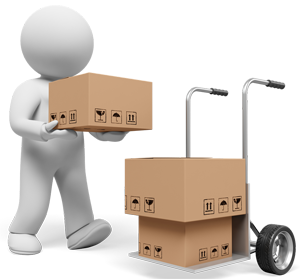 Proudly Australian family owned and operated. Blitz removals is a furniture removal business that combines professionalism with affordable low cost prices. Established in 2003 we are here for the long haul. Specialising in house and office relocations throughout NSW. Our staff are highly trained with an emphasis on the customer's needs. We strive to provide friendly, reliable and honest service.
Our mission statement is to constantly strive to better ourselves. We realise this is a customer service style of business that also requires staff to be well trained, friendly and hard working.
Download Brochure