Removals Insurance
You are covered for damage or loss throughout your entire move in the unlikely event of an accident. If the goods are damaged either while loading, in transit or unloading we will repair or replace as long as the contents were packed by us so self-packed boxes cannot be covered as they were not packed by our trained professional staff and may not have been packed adequately.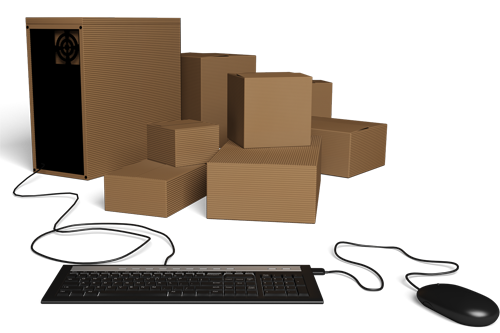 Items we cannot move include gas bottes, fuel, any flammable cans, firearms, please empty mowers with fuel in them and paints as they will void any insurance and possibly damage other items in the truck.
Some furniture, particularly flat packed desks using cam bolts aren't designed to be moved assembled and unless we are asked to disassemble, we will remove at the owners risk and responsibility. As some customers are on price and time constraints and disassembly can be time consuming. Our trucks are swept out after every job so lounges will only be wrapped in plastic if asked and at an extra cost for the plastic.
Some home and contents policies cover your furniture during your removal so it is recommended you check with your provider first to see if they will cover your removal. Regardless of any contractual rights you may have against your removal company there are many circumstances where they will not be liable to make good on any loss or damage to your goods, for example where the goods are damaged as a result of an accident that is not the companies fault.
We take the utmost care to ensure your possessions are safe and secure, however we cannot guarantee that an unforeseen event or accident beyond our control will never occur. In some situations we may not be liable so for peace of mind and added cover please visit www.removalsinsurance.com.au or any insurance provider of your choice.