Moving
Moving a house's contents is hard work and can be exhausting, tiring and time consuming so leaving it to a professional removalist is a good idea. Removalists will do all the heavy lifting for you and you can even arrange for them to pack for you.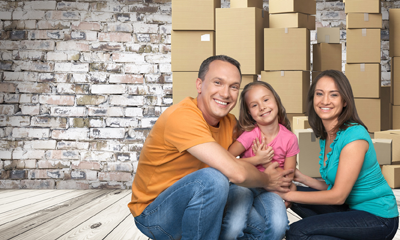 Moving home can be one of lifes most stressful events and moving day itself brings a host of worries so finding a removal company you can trust is vital. With packing your house up ready to move, dealing with real estates, solicitors and properties, redirecting your mail, services, changing address with banks and other agencies then doing a final clean of the house you're leaving. Why wouldn't you leave the hard work of the moving of your furniture and contents of your house and sheds to the professionals? Moving a house involves a lot of time, effort and organisation. We will endeavour to make your move as stress free as possible.
We are equipped with heavy duty felt padded blankets, cam buckle straps, heavy duty ties, upright trolleys, piano trolleys, other various lifting equipment, ramps and trucks.
Choosing a quality moving service may seem like a hard decision and expensive but the removal industry has some businesses that are cowboys. They are cheap but can hit you with extra costs at the end like fuel costs, deciding they need an extra man on the day, they are slow, not efficient, untrained and if you're working with a small time frame for a simultaneous settlement for example they may not be able to do the job in the allocated time. Also if something gets damaged like your TV or your fridge door gets a big scratch they are not going to want to be liable for it and that's if they show up with your goods at all once they drive off with all your belongings in the truck. The old saying is you get what you pay for. Pay peanuts, you get monkeys.
Some removal businesses act as an agent sub-contracting out their work to dodgy sub-contractors who can't speak English and are untrained with no quality control. We train our staff as we want to do quality removals.
Even taking the cheap way and hiring a truck and doing it yourself can be expensive if you factor in hire cost of the truck, fuel cost, extra fees for cost per km's travelled, a case of beer and lunch for your mate who's helping and having to help them when they move. Lack of equipment, experience and know how will probably result in you damaging your own furniture and house no matter how hard you try not to. Leave it to the professional removalists and give Blitz removals a call.